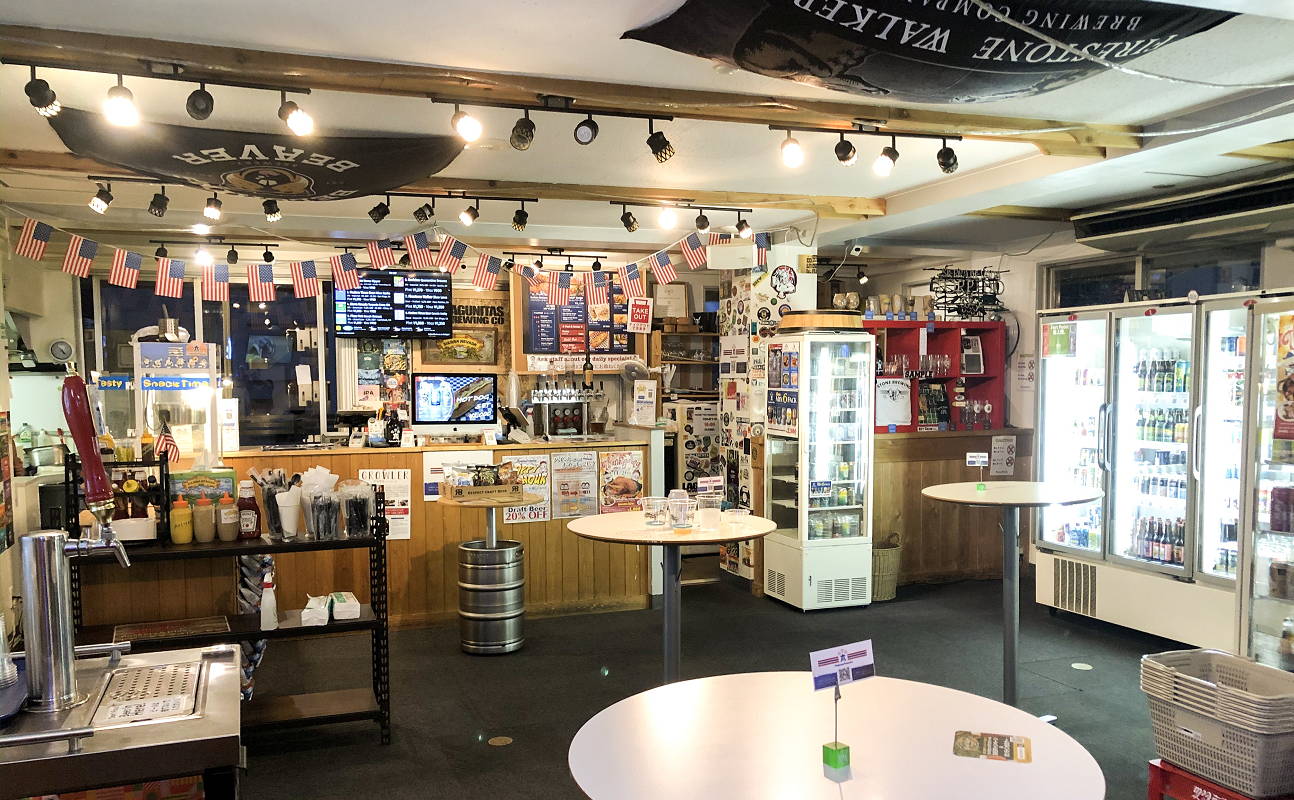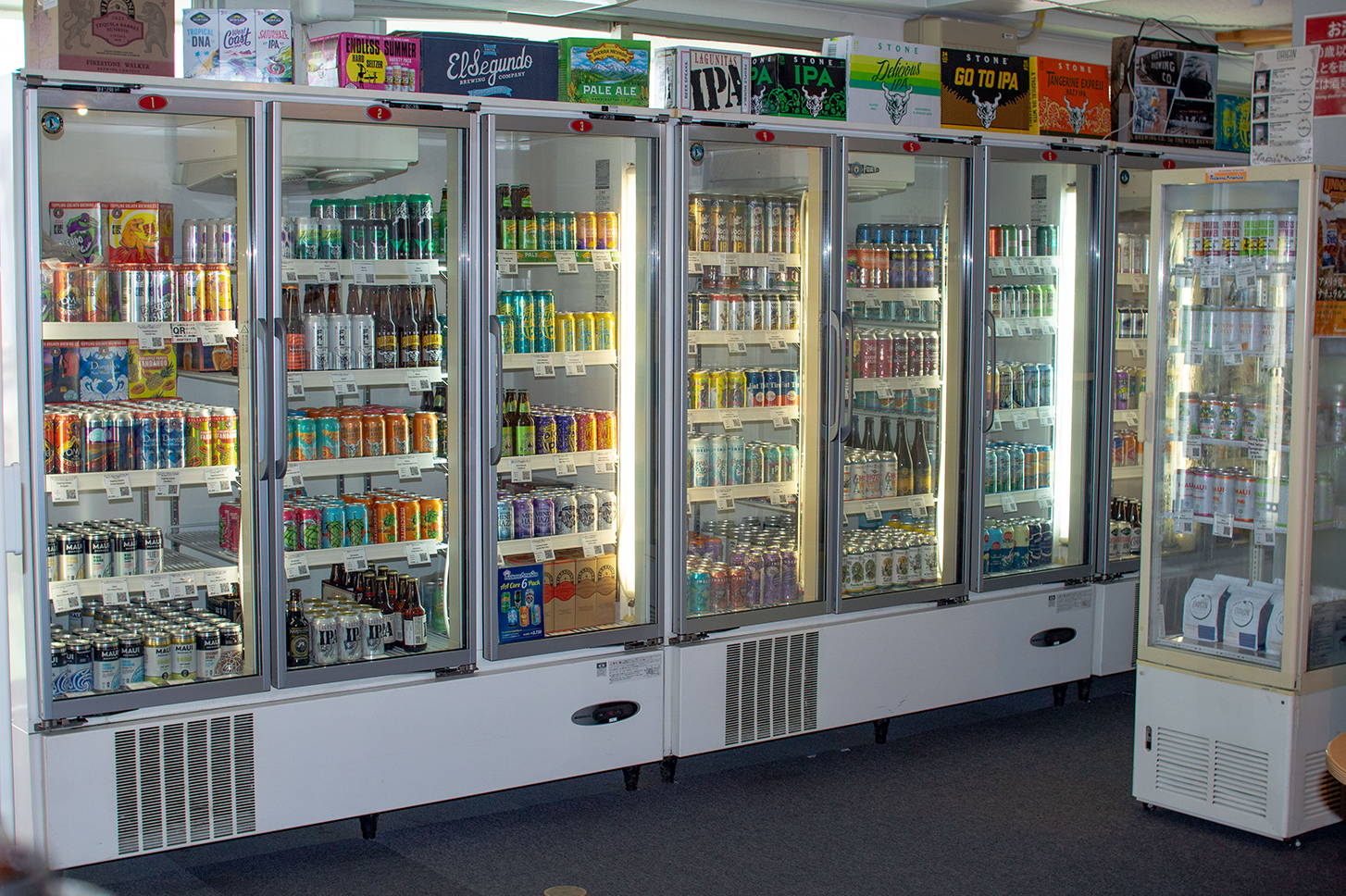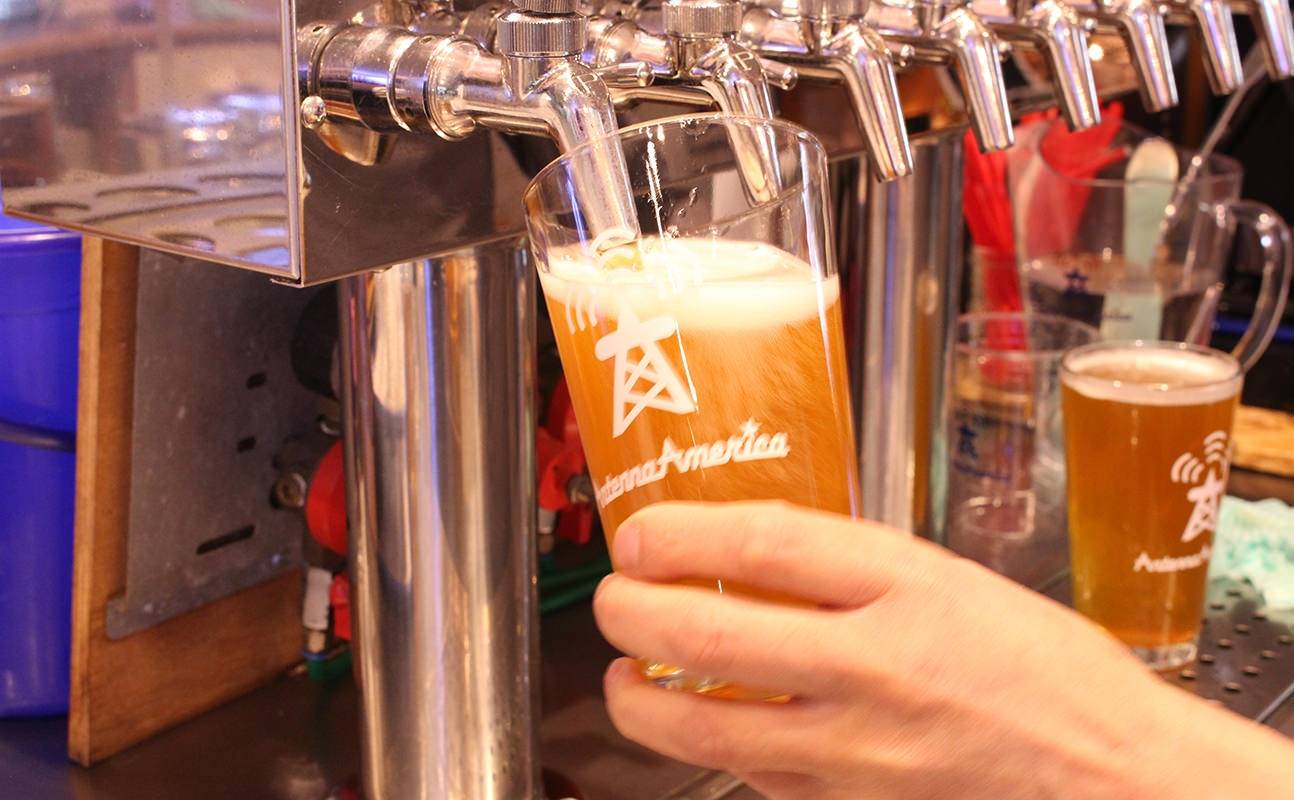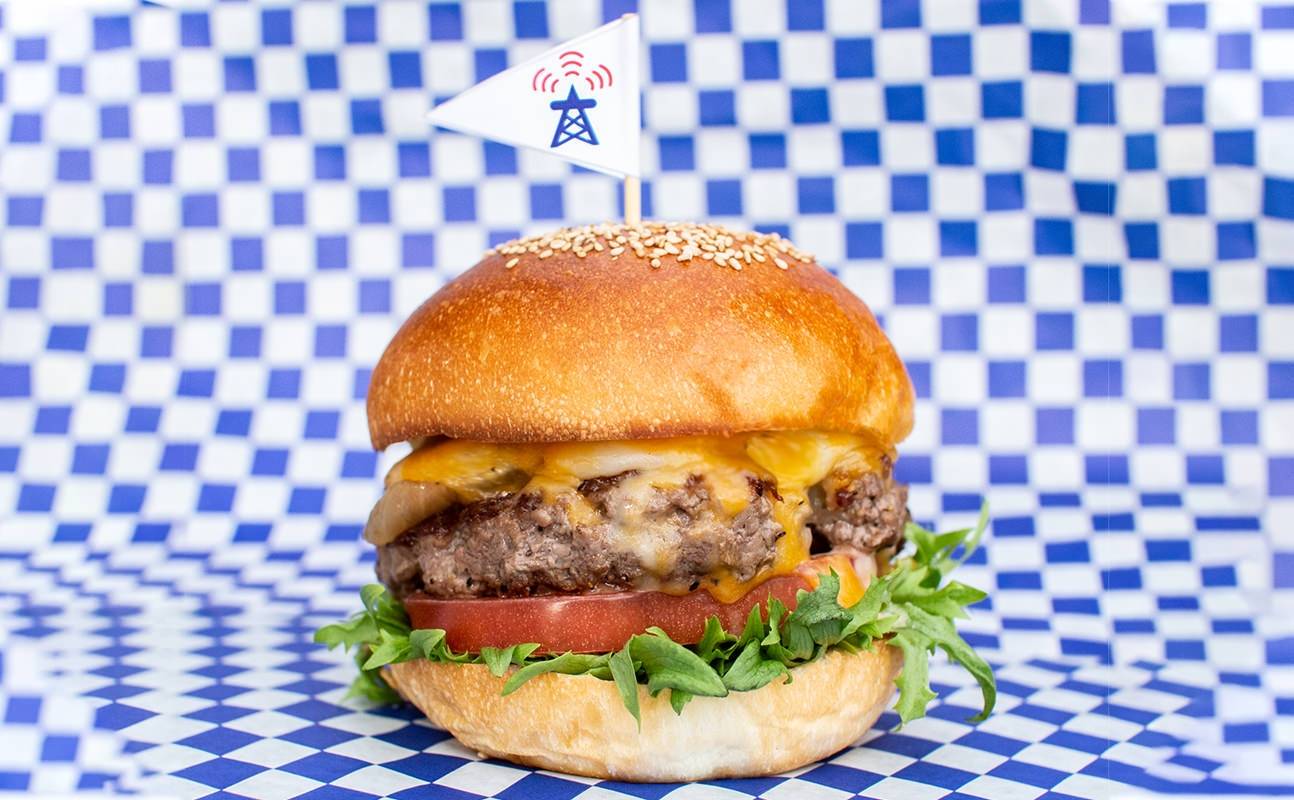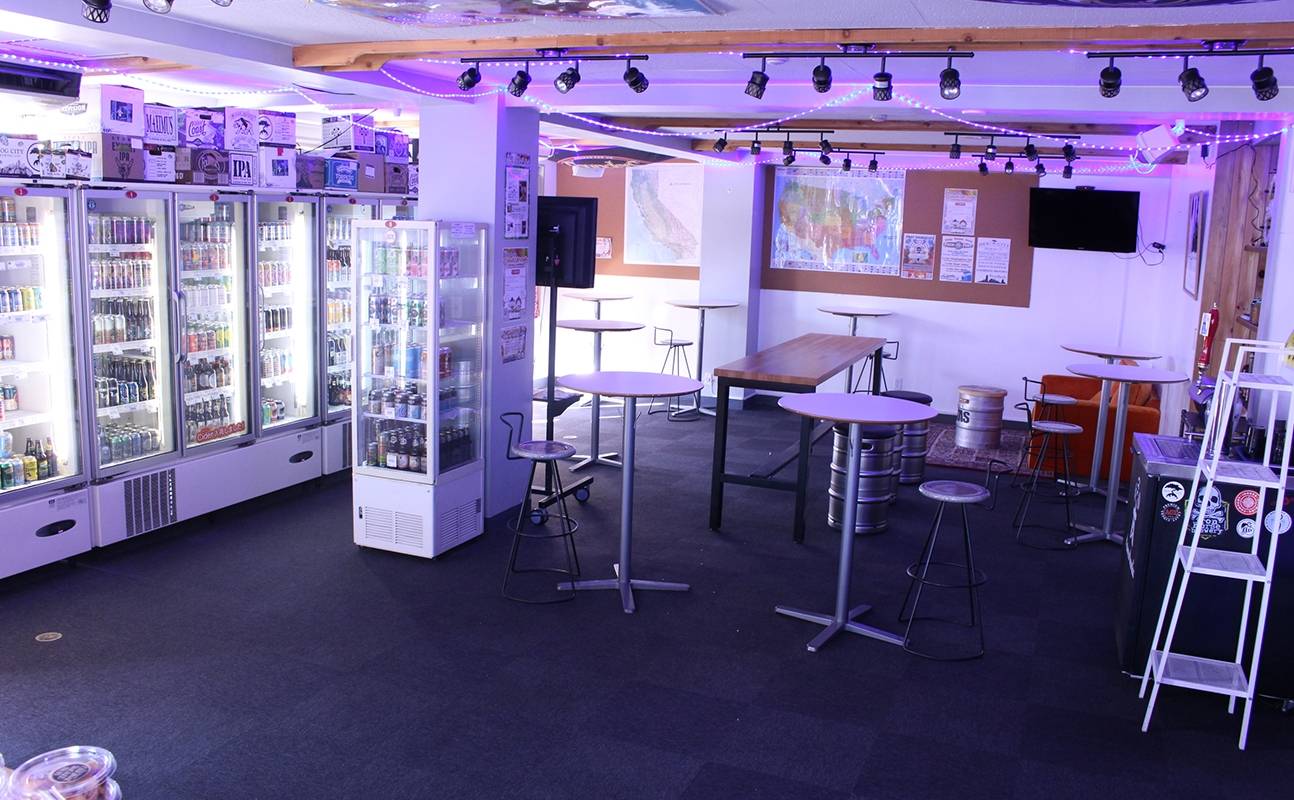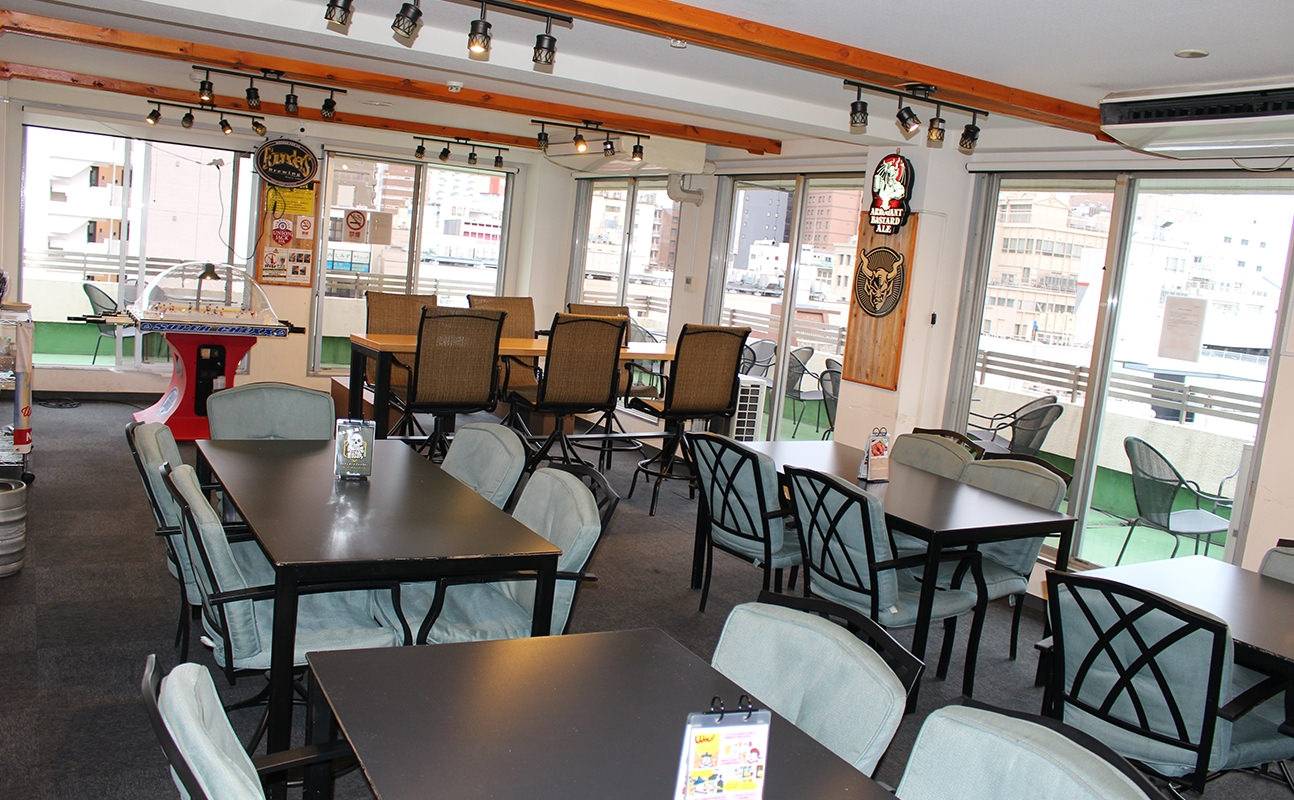 アンテナアメリカ関内店は3月1日(火)より当面休業いたします
---
このたび、諸般の状況を踏まえ、アンテナアメリカ関内店は2022年3月1日より当面休業いたします。
ご愛顧いただいております皆様には寂しく思われるかと思いますが、関内店スタッフは他店舗で引き続き元気に皆様をお待ちしております。
ぜひお立ち寄りください。
横浜店、品川店に関しては、安心安全を確保し、スタッフもパワー全開で営業しております。
また、本年春には東京都内に新店舗が加わります。新店舗の情報は、店頭や弊社ウェブサイト、SNS等で発信いたしますのでどうぞご期待ください。
アンテナアメリカ・オンラインストアでは、ブリュワリーや商品情報、新商品のご案内、またYouTube配信にて豆知識やお勧め情報など、様々な角度でおいしいアメリカをご紹介しておりますので、どうぞご利用ください。
今後ともアンテナアメリカ各店をご愛顧頂きますようお願い申し上げます。
---
Due to various circumstances, Antenna America Kannai Store will be closed for the time being on March 1, 2022.
We know that we will be missed by our customers, but the staff at the Kannai store will continue to cheerfully await you at our other locations.
Please stop by and visit us.
As for the Yokohama and Shinagawa branches, we have ensured their safety and security, and our staff is operating at full strength.
In addition, a new store will be opened in Tokyo in the spring of this year. Information about the new store will be posted at the store, on our website, and on social networking sites.
Please visit the Antena America Online Store to learn more about our breweries, products, and new items, as well as to watch our YouTube channel for trivia, recommendations, and more.
We look forward to your continued patronage of Antenna America stores.
Translated with www.DeepL.com/Translator (free version)
都会の喧騒を離れた秘密基地。
正体はビールファンにもご家族づれにもおすすめの場所!
アメリカを感じるシンプルフードとビールのテイスティング&ショールームショップは5Fに、
6Fは大人も童心に帰るアメリカ直輸入のゲームも、そして大画面スクリーンTVでスポーツ観戦も!
You are in advanced mode.
You can turn it off in left sidebar. To use advanced options, you will need to enter your own Google Maps API Key.
Get Google API Key
JR京浜東北線【関内駅】 徒歩4分
JR京浜東北線【桜木町駅】 徒歩4分
横浜市営地下鉄ブルーライン【関内駅】 徒歩4分
横浜高速鉄道みなとみらい線【馬車道駅】 徒歩10分
住所:神奈川県横浜市中区吉田町5-4 第6吉田ビル5F